Welcome to our New Look website!
And there will be plenty more changes over the coming weeks.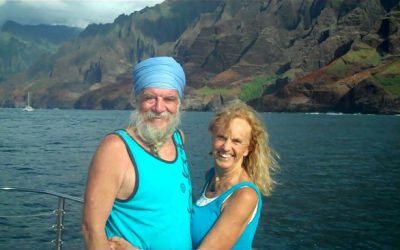 Hello everyone. UPDATE: Our dates have changed to June through July. We are so happy to announce the dates for our classes and teachings on Hawaii over the next two months. We are based on the beautiful island Kauai, at Kilauea. All session times with...
read more