Welcome to our New Look website!
And there will be plenty more changes over the coming weeks.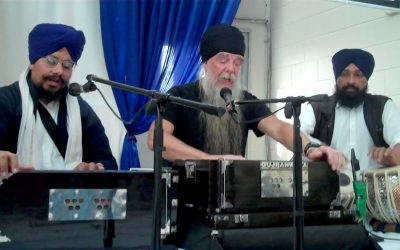 The Power of Sacred Voice and Sacred Sound In Thailand I did a bioscan, with brain hooked up to scan my whole being. Reading printout showing allergies to high heated oil, particulates from traffic exhaust, mold, Wi-Fi, heavy metals/chemtrails, gmos etc....
read more