Welcome to our New Look website!
And there will be plenty more changes over the coming weeks.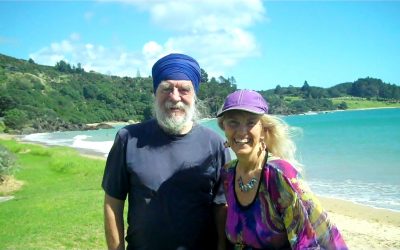 Antidote to All Stress - Receiving the Healing Powers of Nature As we embark on the New Year what more wonderful thing can we do than remember to connect with the healing powers of Nature, especially trees. I used to love to hug trees as I write about in my book; it's...
read more