Welcome to our New Look website!
And there will be plenty more changes over the coming weeks.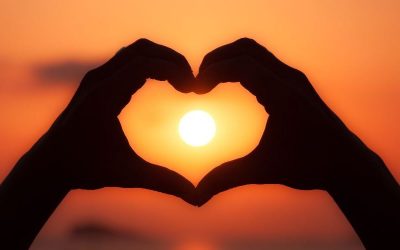 What does today mean to you? Traditionally throughout the world the Solstice and Equinox times are the most powerful to make desired changes within your body, brain, nervous system, glandular system, health and whole life! Did you know that the specific MANIFESTING...
read more