Welcome to our New Look website!
And there will be plenty more changes over the coming weeks.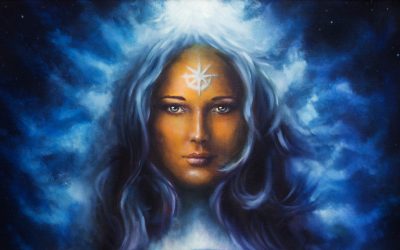 The Dance of the Dissident Daughter Dear Friends, I woke up feeling wonderful and discovered that Antion had massaged my feet in the middle of the night without me knowing.  It happened around 4am, as he is awake then, being a devotee of his spiritual discipline,...
read more