Welcome to our New Look website!
And there will be plenty more changes over the coming weeks.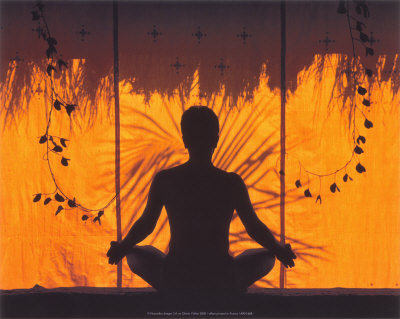 SEASON'S GREETINGS! Happy Solstice dear friends, Right now Antion is in Kauai andI in NZ. Here I am - just like last year - in the mode of - DECLUTTER! Making room for the new… Intention to free myself from  clutterholism on all levels, to  clear, clean and cleanse my...
read more