Welcome to our New Look website!
And there will be plenty more changes over the coming weeks.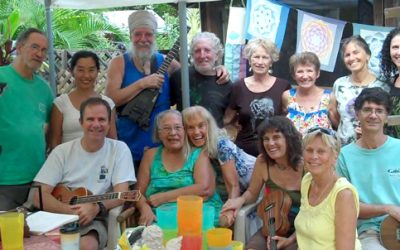 Dear world wide WOW! Friends, my lovelies ... Guess what, I love being in touch. I love writing to you, not to any old somebody, but YOU.  I can feel how the power of loving keeps increasing along with the joy of it! We are connected in Spirit and (even though I don't...
read more