Welcome to our New Look website!
And there will be plenty more changes over the coming weeks.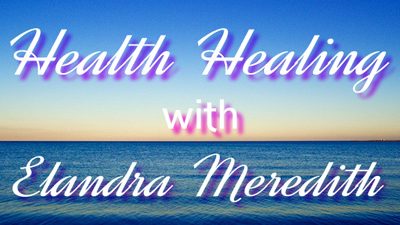 Hello to all my lovely friends. I'm so happy to announce that we will be revising and updating all the Health healing content on the site over the next few weeks. All 2018 workshops, retreats, trainings will be held on weekends. Dates and locations in Kauai, Thailand...
read more