Welcome to our New Look website!
And there will be plenty more changes over the coming weeks.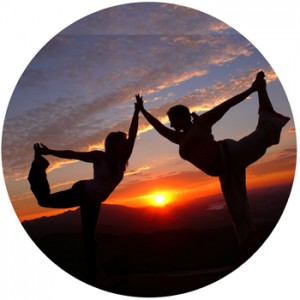 Last week – and last night - we had a wonderful time! Moving energy, especially focusing on the pineal, one woman said she felt cleansed "like she had an internal shower. " Others expressed wonderful experiences - which as usual - I don't remember. Of course an...
read more