Welcome to our New Look website!
And there will be plenty more changes over the coming weeks.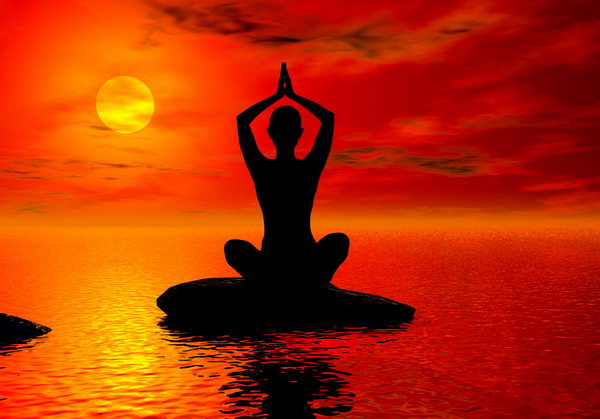 Dear People, Sweet Friends, My Lovelies, I thought I was a goner, and even that I might never write to you again!  Especially after my previous newsletter on "Being an Unstoppable Force for Good" boy did I get stopped! First I made myself sick, vomiting like crazy...
read more