Welcome to our New Look website!
And there will be plenty more changes over the coming weeks.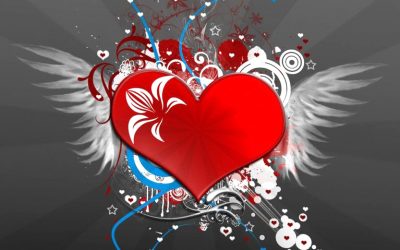 How Do You Celebrate Love? Dear friends,  Today is a glorious day in New Zealand where we are enjoying a family reunion after many years. We are also celebrating that through many challenges our two daughters have both found their own way… My heart is feeling so big...
read more