Welcome to our New Look website!
And there will be plenty more changes over the coming weeks.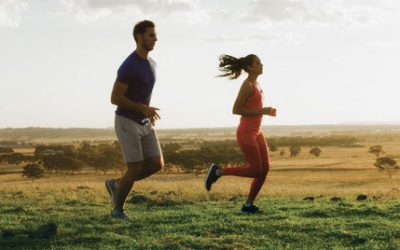 Valuing and Appreciating Life!Dear friends, My heart attack, did  something or someone attack my heart or my love? Ha, if so, the result is that it  has made me even more loving! I have become more empowered and powerful and loving than ever, yay!!! And all the India...
read more