Welcome to our New Look website!
And there will be plenty more changes over the coming weeks.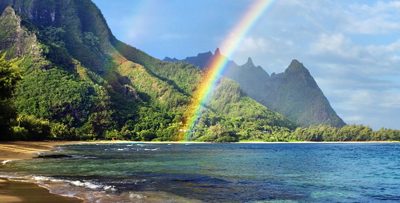 Meditation for all Affected by Flood and Fire In Hawaii "Ohana" (family) means "we breathe together" To make PONO Ho'oponopono with GOD-GODDESS within. Feel Goddess Laka Chant Her Oli - E Laka E To Honor Nature, Love, Nurturing, Forgiveness, Manifestation...
read more