Welcome to our New Look website!
And there will be plenty more changes over the coming weeks.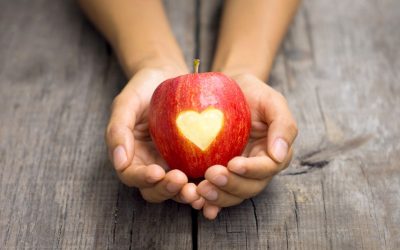 "Heart Attack" What!? Me? No Way! Dear friends, Your incredible outpouring of love, so many hundreds of loving blessings messages, is making me sob! Thank you so much, would love to respond personally when I can. Antion had posted on Facebook, "I am requesting your...
read more