Welcome to our New Look website!
And there will be plenty more changes over the coming weeks.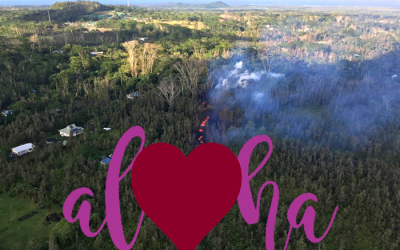 We, Antion and I, are on Kauai, in a beautiful place in the little town of Kilauea on the North Shore. It's the furthest island from the Kilauea volcano, but not far from our minds' meditating and monitoring the on-going eruption of Kilauea volcano on Moku...
read more