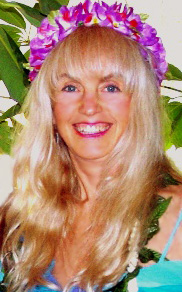 About Elandra K. Meredith

Professional Life     With Antion     Yoga     Movie Star     Her Youth
About Elandra Kirsten Meredith: CMT, LMT, BA: healer, medical intuitive, author, minister, yogi, spiritual consultant, has over twenty five years experience as professional multimodality practitioner in five Healing Centers, and is founder and international trainer of Lomi Chi Holographic Healing, Holographic Fifth Chakra Healing, Yoga and Goddess Embodies Retreats. Internationally recognized healing practitioner, founder of Lomi Chi Holographic Healing workshops, she has been teaching the Healing Arts for over 25 years. Born in Denmark, raised in Auckland, she was a movie star in London when she had a spiritual awakening experience. She became for 18 years director of a Californian Kundalini Yoga center, and co -director of The Instute of Prepared Birthing and Mothering, Elandra has trained with Master Mantak Chia, Founder of International Healing Tao, author of "Chi Nei Tsang, Internal Organs Chi Massage,"and Gilles Marin, founder of The Chi Nei Tsang Institute, author of "Healing from Within with Chi Nei Tsang."
Yoga 3HO Instructor 1972 -
Director, Kundalini Yoga Center San Diego (Ashram & Teacher Training) 1976 - 1993
Massage/Physical/Healing Therapist, San Diego Stress Relief Clinic, 1989 -1992
Massage Therapist American Holistic Center, 1993 -1994
Co-Founder, Co-Director, Childbirth Teacher, Midwife, Institute of Prepared Birthing & Mothering 1978 - 1984
Co-Author "Yoga for Health & Healing"
Designer/Leader Retreats/Workshops: Yoga, Healing, Women's, in Hawaii, California, New Zealand
Co-Creator Workshops & Events: Sound Healing, Sound Celebration, Sacred Chant
Healing/Massage Therapist, Colon Hydrotherapist, Kaua`i Center for Holistic Medicine & Research, 1999
Certifications and Studies Include: Lomi Lomi Hawaiian Healing Pranic Healing Level 2 Cranial-Sacral Reiki Master Teacher, Hypnotherapy Level 2 Chi Nei Tsang Abdominal Chi Level 3 Brennan Hands of Light Energy Healing, Healing Touch, Level 2B Thai Massage Sound Healing: S. Edwards, J. Goldman, W. Perry
Elandra has been practicing and teaching a wide range of healing arts for over 25 years.
Elandra was trained and initiated into sacred Lomi Lomi in a New Zealand Maori Marae (Temple) by a master Tohunga (Kahuna). She studied with senior staff of the school of Auntie Margaret, Hawaii's honored premier Lomi Lomi teacher. Elandra has also studied Hawaiian spirituality, culture, chant and dance with some of the state's top Kumu Hula (masters of Hula Dance & Chant).
What people are saying about Elandra's work
---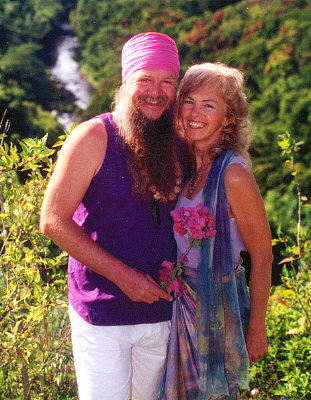 Elandra and Antion are healers, spiritual teachers, ministers, counselors, and yogis, with thirty-five years (married) experience in the Healing field as international leaders of Healing Trainings, Sound Healing, Chanting, Yoga and Spiritual Retreats.
Antion, rock star, world-class cross-cultural musician, guitarist, singer, recording artist, Sound Healer, Naad/Japaa/Mantra Yogi, Hawaiian Chanter, Ragi Sikh sacred Gurbani Kirtan, is international teacher of Sound Healing and co-founder of Holographic Fifth Chakra Healing.
---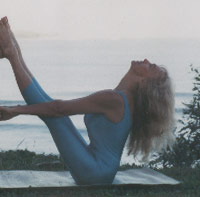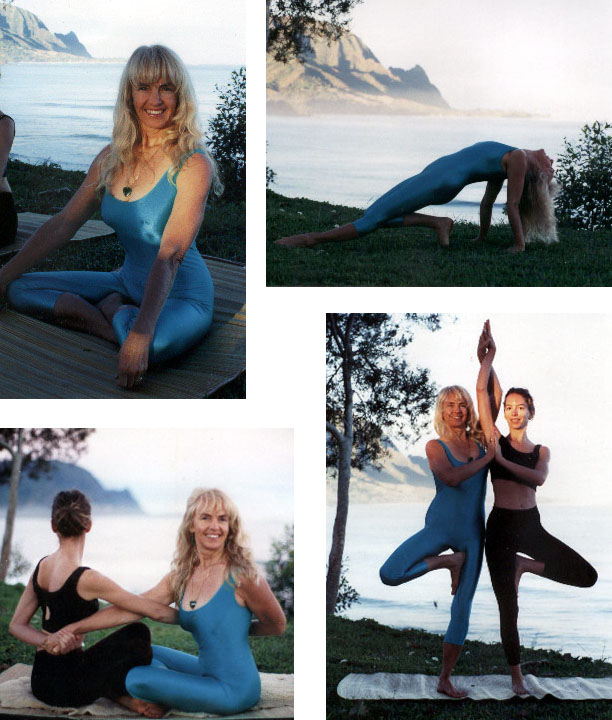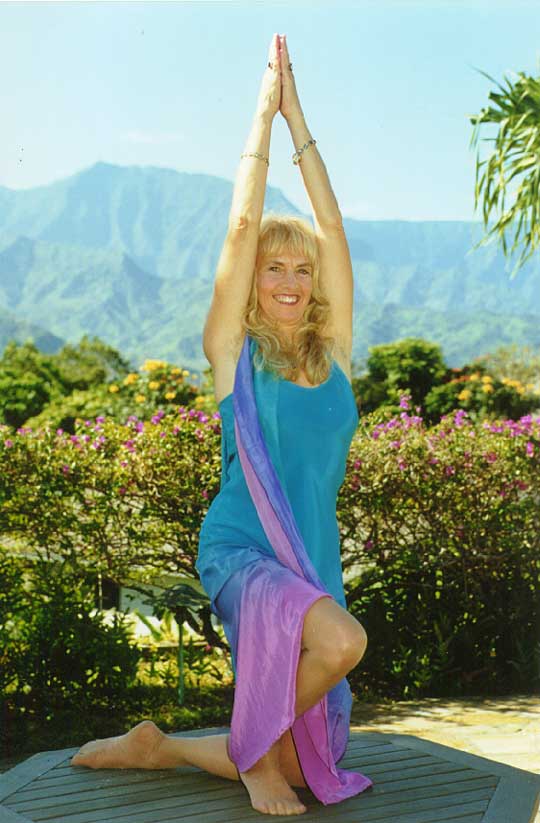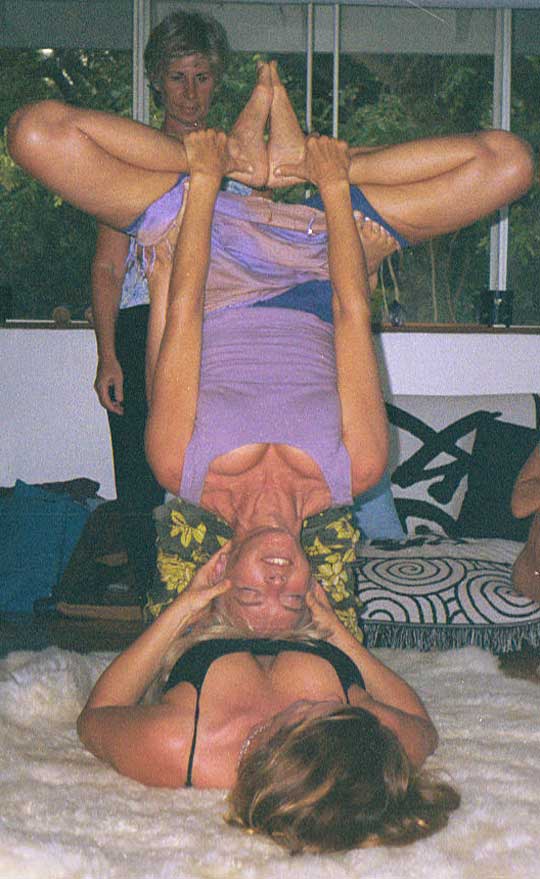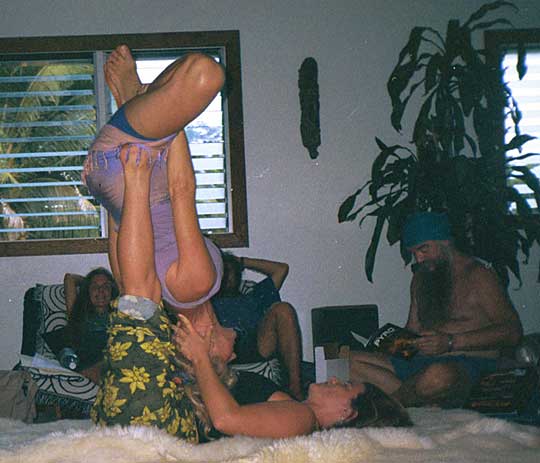 ---
Elandra's Life as a Movie Star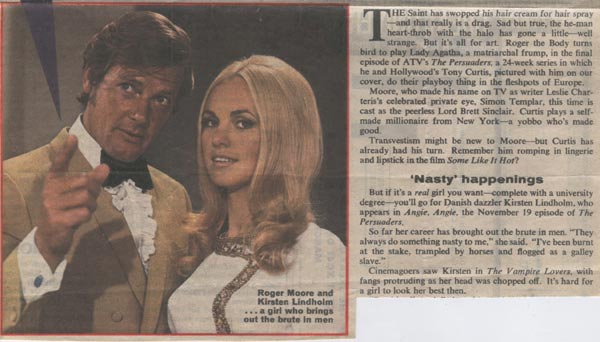 ---
Kirsten Lindholm Andreassen: The Beginning
Denmark - New Zealand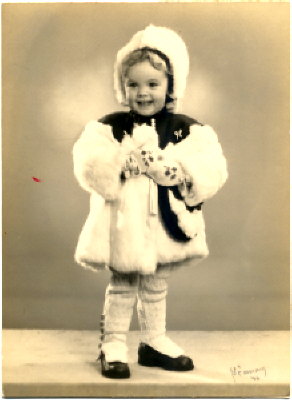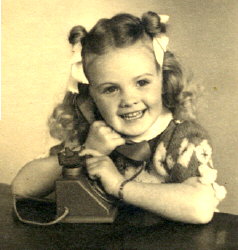 Elandra was born as Kirsten Lindholm Andreassen in Odense on the island of Fyn in Denmark, September 1st, 1943. This was also the birthplace of Hans Christian Andersen. At the time of her birth, Denmark was under German occupation and life was grim. Paul Andreassen, Kirsten's father was a visionary man and resolved to take himself and his family to a place where they would find a better quality of life. He worked night and day, through weekends and holidays until he had saved enough to get his family out of the cold of Denmark. In his search for a land of warmer weather and better opportunity, he chose New Zealand.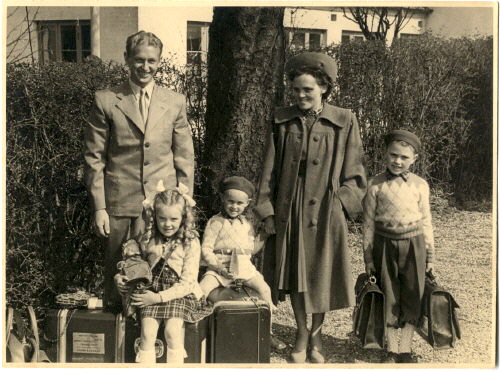 Settling in New Zealand was no easy task for the Andreassen family, none of them spoke english. Paul Andreassen got a job and, for many years, worked just as hard as he had before leaving Denmark. After buying some land, Paul built a beautiful home for the family. Later, because of his real estate investments, Paul was able to retire before he reached the age of fifty.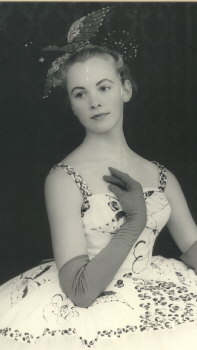 Kirsten started school not being able to speak English but, by the end of her first term, found herself at the top of her class. A place she would stay for the rest of her school life. As well as being an outstanding scholar, she became an expert ballroom dancer winning awards with the highest marks ever given in New Zealand. She also traveled to Australia as part of a team that won the world formation ballroom dancing championships.
After graduating from Otahuhu College (a classmate, David Lange was later to become prime minister of New Zealand) she enrolled at Auckland University, majoring in languages.
At university, she became a member of the university dramatic society and acted in a number of plays. She also was asked to model and found herself in the New Zealand newspapers and on television advertising shampoo and other products.
While she found the casual, open lifestyle and the lack of pretentiousness in New Zealand to her liking, she developed a strong desire to experience the old world culture of Europe. To see the famous paintings, the classical architecture and learn about her European roots. Perhapsin answer to this desire, Kirsten met and married a young professor from England named John Betts, who lectured in Latin and Greek at the University. In 1966 he left to take up a post at Bristol University in England. A month later, Kirsten left New Zealand by ship to join him.
---
More Info on
AntionMusic.com