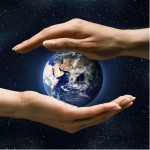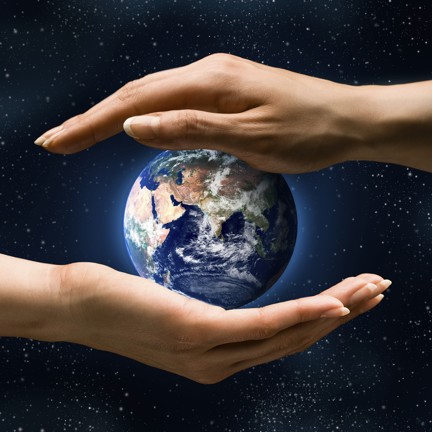 Sacred Sound Celebration
Antion, acclaimed 60s rock star, musician and singer of sacred Kirtan, collaborates with Georgia's powerful voice of jazz fame for a dynamic evening of interactive multicultural music.
Hear inspirational music and Hawaiian songs of love, healing and blessing, along with meditation, ecstatic chant and joyous song. Not to be missed!
8.30pm Saturday April 28th International Yoga Conference & Festival
Kawai Purapura, Albany, Auckland,
$10 for non yoga festival participants
www.kawaipurapura.co.nz
www.Antionmusic.com, www.healthhealing.com,
In Joy,
Elandra