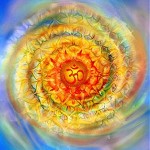 Tis the Queens Birthday so we defer to her and will be holding Sacred Sound Celebration!
When: Sunday June10th @ 6pm
Where: Prema Lounge at Kawai Purapura
Sing, chant and share in Hawaiian, Sanskrit and English music that connects us to the Divine.
All welcome (absolutely no singing experience required!)  just a love of music and a wish to share in the healing sounds of Antion and Georgia.