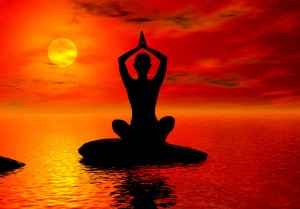 Dear yoga friends,
We are having a fantastic yoga festival this weekend with so much fun!  Everything is decorated beautifully and all has been covered by TV stations.
Just so you know we are continuing tuesday classes until further notice, Antion is teaching a further 6 weeks or so while I am gone in USA.
Saturday night's concert tomorrow at 8.30pm is open to all, will love to see you all. see www.kawaipurapura.co.nz for details.
This is to apologize for something happening with my website…it is a mistake in cyber world when the  the whole  email list  shows up, so my webmaster and I apologise, please know this list is held in trust and not to be used, so please just  delete it.
love and blessings,
In Joy,
Elandra