Welcome to our New Look website!
And there will be plenty more changes over the coming weeks.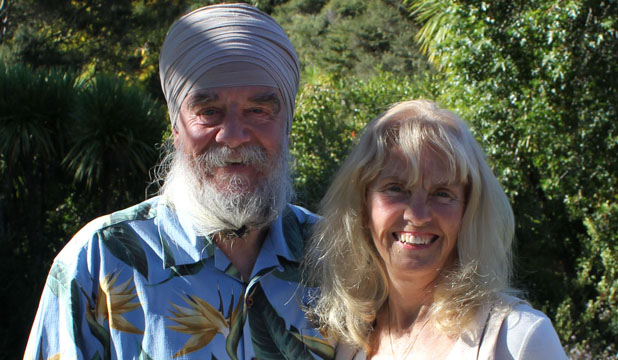 YOGA CONVERTS: Former lead guitarist of 60s rock band The Animals Antion Meredith, known previously as Vic Briggs, and wife Elandra, former model and actress, will feature at an upcoming yoga festival in Albany. He was a rock superstar and she was a screen siren in a...
read more