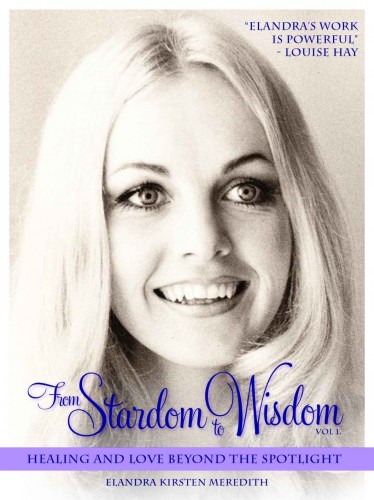 "Watching her own body miraculously heal enables her to embrace the immense power and consciousness of Hawaiian Aloha, leading her to her true vocation as a shamanic miracle-making healer and teacher, and together with longtime husband Antion, to an international lifestyle of sharing sacred consciousness through concerts, workshops and retreats."
For a limited time, I'm selling my book for $0.99!
Click here to see the book on Amazon
Click here to start reading the preview!
Thank you, mahalo, to all those who have bought my new book published on Amazon. You will like it, there is something for everyone there, stories, quotes and reflections on past and present times. And reviews are coming.
If you don't have a kindle, you can easily read it on your computer. Click here for the free software download to download the software for reading my book and any other Kindle books on your PC. It's an easy download straight from Amazon.
Please click here to take a look at the book on Amazon
After you've read the book, please post your review on Amazon. I would love to hear what you think.
Waves of Aloha Love and Blessings to you,
In Joy and Service,
– Elandra